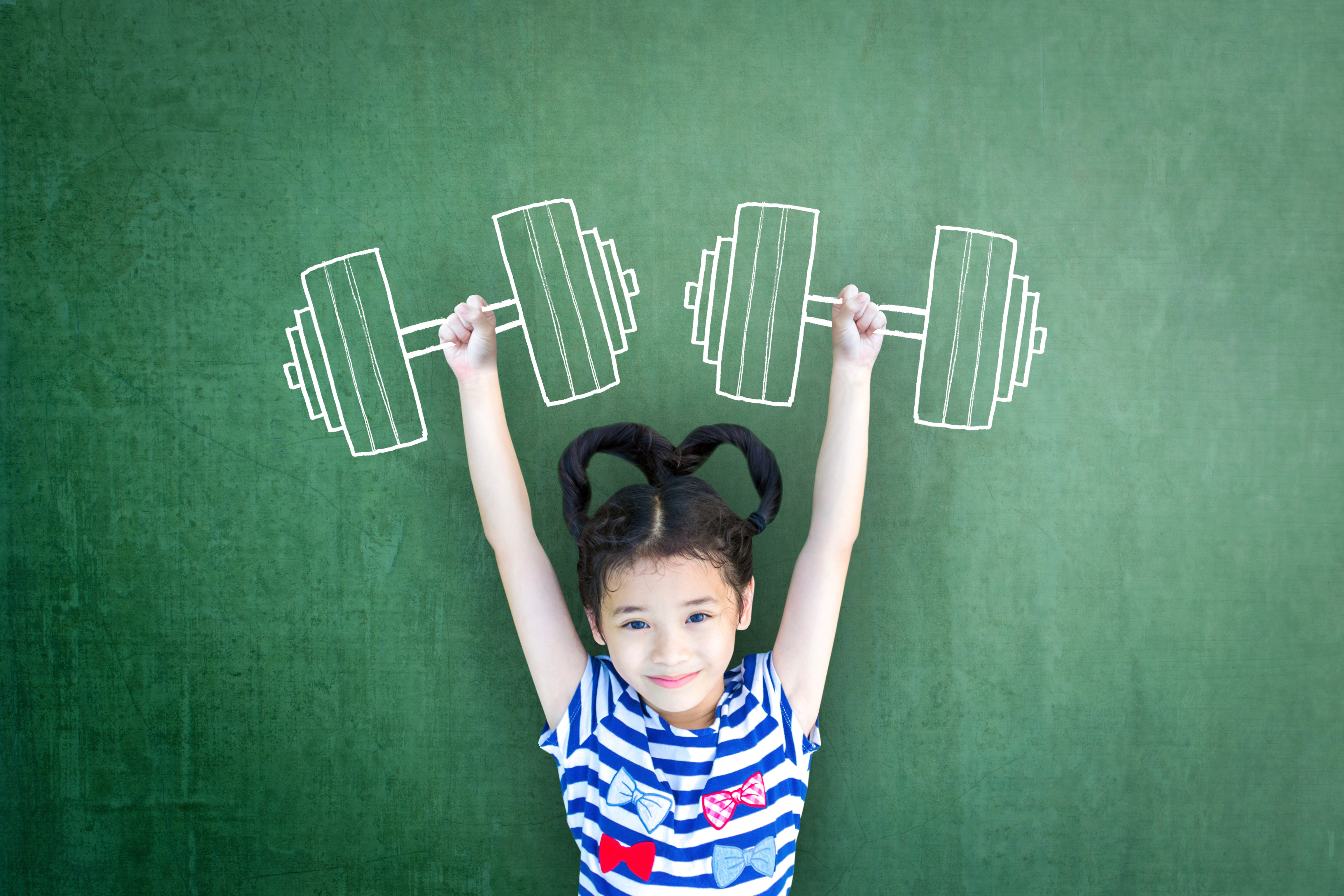 Course Description
This workshop offers 10 hours (PDPs) of asynchronous coursework for elementary-aged educators who support struggling readers and those with dyslexia.
Coursework is organized into four modules that can be completed at your own schedule. Content has been purposefully designed for educators providing or supporting small group intervention for struggling readers and those students with specific learning disabilities in reading or dyslexia.
Presentations, activities, and supplemental readings offer teachers motivational strategies to seamlessly embed into remote instruction. Remote learning platforms like the Google classroom suite, wordwall.net, and Fluency Tutor are featured.
Course Outline
Module 1: The Secrets to Fostering Intrinsic Motivation (2.5 hours).
The initial module lays the groundwork for understanding how motivation works in academic settings. Coursework provides practitioners with specific techniques that are essential for activating self-regulated learning and designed for in-person and remote instruction.
Strategies are drawn from decades of research on intrinsic motivation, and address students' needs for autonomy, or choice in practicing skills and demonstrating knowledge; the means for developing a supportive learning community where everyone experiences a sense of belonging; tips to appropriately-challenging activities that enhance students' feelings of competence; and the tools to make meaning out of remote learning experiences. At the conclusion of the module, educators will be asked to complete a supplemental reading and answer a series of quiz questions. 
Module 2: Planning a Structure Literacy Routine for Remote Delivery (2.5 hours). 
The second module reviews the essential components of a structured literacy routine. Coursework includes demonstrations of lesson planning and delivery. Lessons are designed for a 30 - 45 minute intervention block and focus on building accuracy skills in decoding and spelling. At the conclusion of the module educators will be asked to critique an existing lesson and plan a new one.
Module 3: Supporting Student's Automaticity and Fluency (2.5 hours). 
The third module begins by providing teachers with a framework for understanding how students develop fluency. Content then moves into instructional routines that enhance automaticity with both single words and passage. Specific fluency activities like RAN charts, vocabulary routines, syntactic phrasing, and the use of the Fluency Tutor ® app will be demonstrated. Educators will be asked to answer several quiz questions at the conclusion of the module to demonstrate their understanding.
Module 4: Embedding Interactive Games (2.5 hours).
The final module provides a step-by-step guide for embedding interactive games to support single word and passage reading skills. Ideas for whole group, small group, and individual games are shared through free and/or low-cost platforms like google slides and wordwall.net. At the end of the module educators will complete a game-planning template to demonstrate their knowledge. 
Live Office Hours
Course participants will be invited to register for scheduled monthly online office hours via Zoom. These live sessions can be used to troubleshoot, problem-solve and clarify confusion.
Course Access
Participants will have access to the course for 2 months from the time of their registration.
If you would like to pay by Purchase Order, please email Melissa Orkin, [email protected]