Crafting Minds supports educators' ability to access the most effective instructional approaches through engaging, thoughtful and practical professional development courses. Our coursework translates evidence from the fields of education, psychology, and cognitive-neuroscience into teaching strategies for classroom teachers and specialists.
"I learned so much from this course! The information shared was so interesting and thought-provoking. We all came away with insights we previously didn't have that will affect our teaching and our practices. Sometimes at PD, I check my watch to see how much longer we have left. Yesterday I checked my watch, anxious that time was running out!"
- Educator, Belmont, MA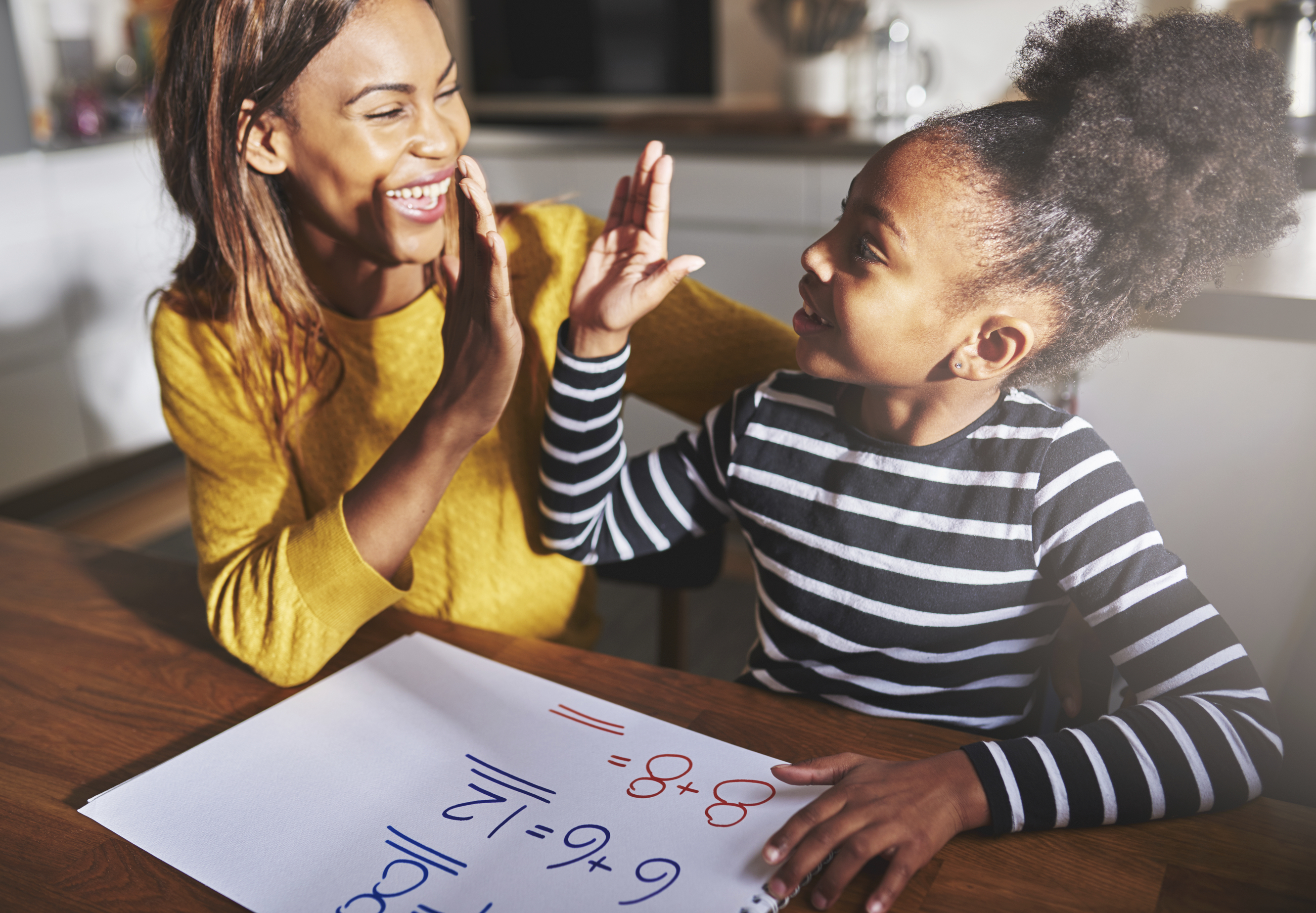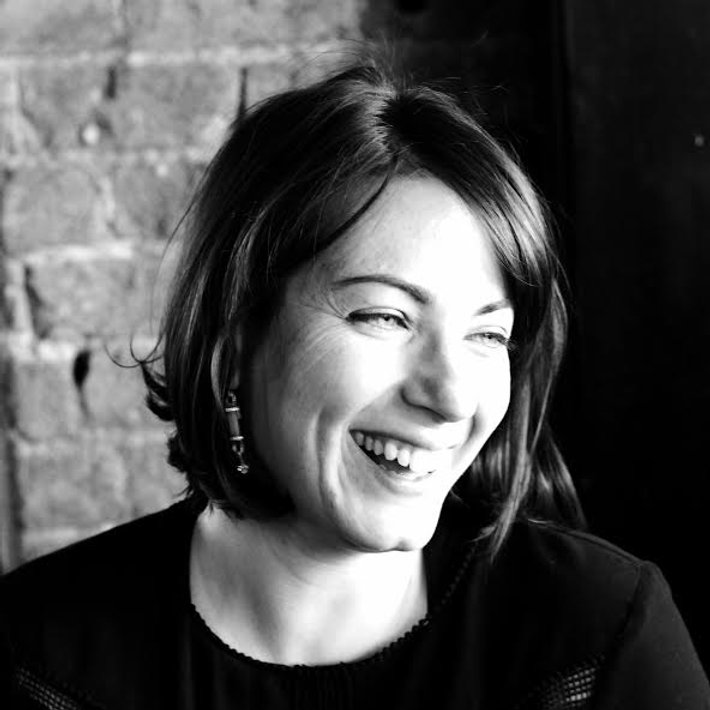 Melissa Orkin, Ph.D
Melissa is a developmental psychologist and director of Crafting Minds (www.craftingmindsgroup.com), an educational consulting practice. Melissa provides district-based consultation, and professional development workshops designed to enhance practitioners' knowledge about the fields of neuroscience, reading instruction, dyslexia, achievement motivation, early literacy skills and use of technology in literacy development.
Melissa has served as a researcher and clinician at the Tufts University Center for Reading and Language Research, an educator in the public schools, and a lecturer for graduate and undergraduate courses at Tuft University and Harvard University's Graduate School of Education. She has contributed to publications on a variety of educational topics including literacy development and executive function skills, and regularly presents at annual professional meetings in the fields of reading disorders, education, and child development.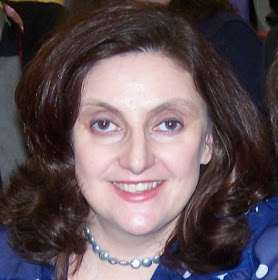 Leandra Elion, M. Ed.
Leandra Elion is a reading specialist and special education teacher, with training and expertise in multisensory methods for students with reading disabilities. She has taught literacy to students of all ages, from preschoolers, through the elementary grades and up to the high school level. Leandra has also taught teacher interns at both Brandeis and Tufts University.  She has been a Literacy Coordinator for a public school district and has worked for the MA Department of Elementary and Secondary Education in their Special Education Planning and Policy Department. Among her interests is using technology to support struggling readers and she has presented on this topic at literacy and special education conferences. Currently, at Tufts University, Leandra is a Lecturer in Education and Special Education. She also is the Vice-President Elect of the Massachusetts Reading Association, working on international and state-wide literacy improvement projects.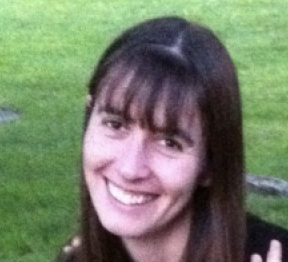 Rebecca Brand, M.Ed
Rebecca is a Reading Specialist and Instructional Coach North of Boston, MA. With over 15 years of educational experience. Rebecca brings a wealth of knowledge and expertise to her courses.Her particular area of focus is using evidence-based strategies to build self-regulation and independent learning among her students. Rebecca has presented at national literacy conferences on topics such as engagement and intrinsic motivation.